You'll need a mobile device and the phone number associated with your LATOKEN account in hand in order to successfully complete 2-step verification.
What is 2-step verification?
LATOKEN offers 2-step verification, known also as 2-factor (2FA) or multi-factor authentication, is an added security layer in addition to your username and password.
With 2-step verification enabled on your account, you'll need to provide a unique verification code sent to your phone in addition to your username and password.
Some events that can trigger 2-step verification
Sign-In attempt from an unrecognized device
Sign-In attempt from a unrecognized phone number
Sending crypto out of your LATOKEN account
Google Authenticator (GOTP)
These are apps that generate a one-time code based on these factors:
1) The current date and time on your phone
2) A secret key known only to you and LATOKEN.
How to Set-Up:
Log into your account
Go to your profile and then to the Security tab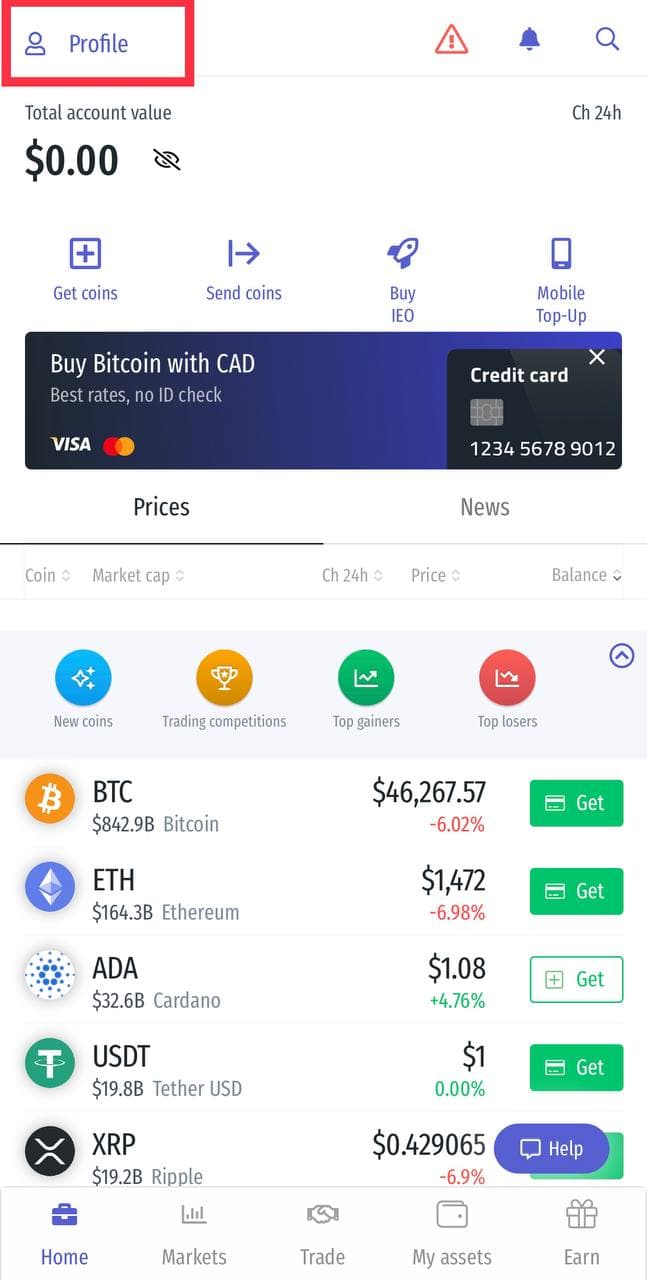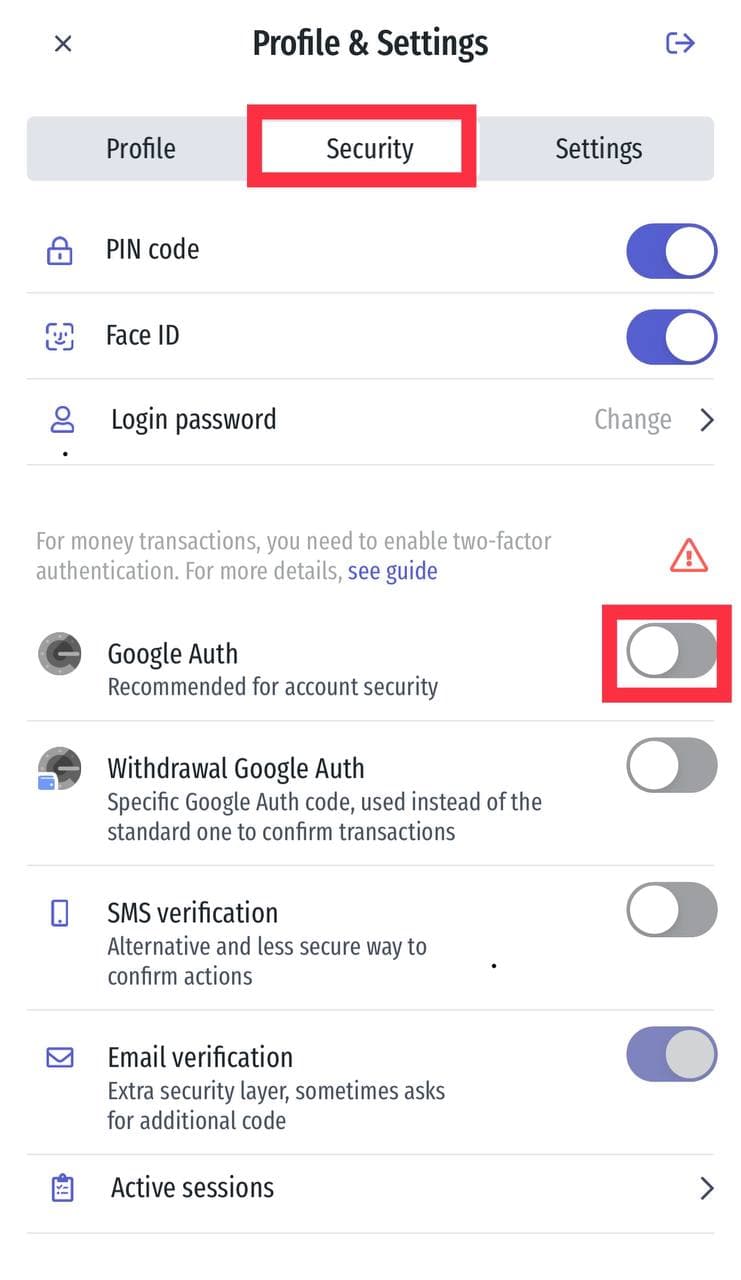 Install Google Auth app
Enter your account email in Google Auth app
Enter the code in Google Auth app
Enter the 6-digit code from Google Auth
Press "Enable Authenticator" button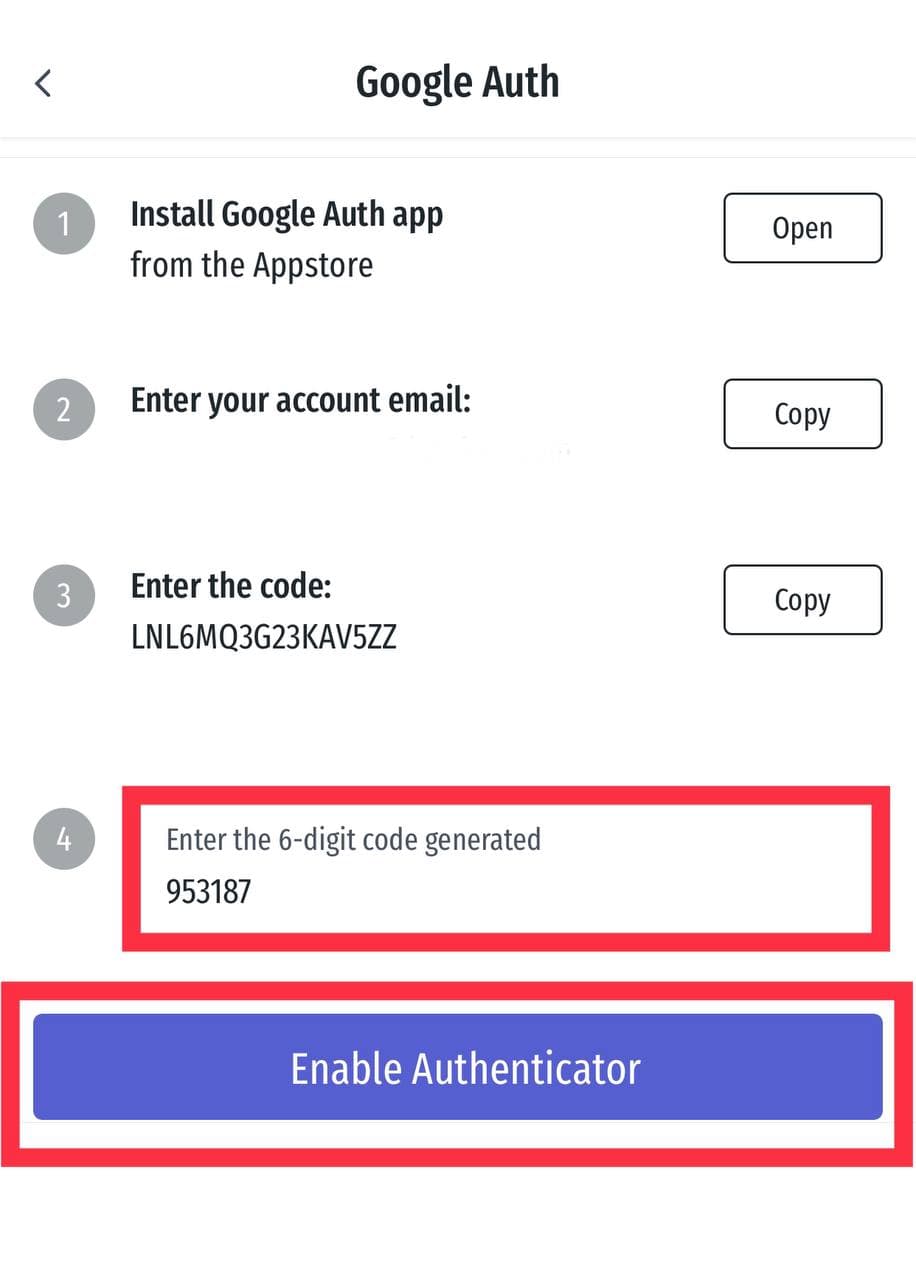 Congratulations, your 2-factor authentication (2FA) has been enabled 🎉