1. Join our Announcement page for more information on Airdrops. LATOKEN Announcements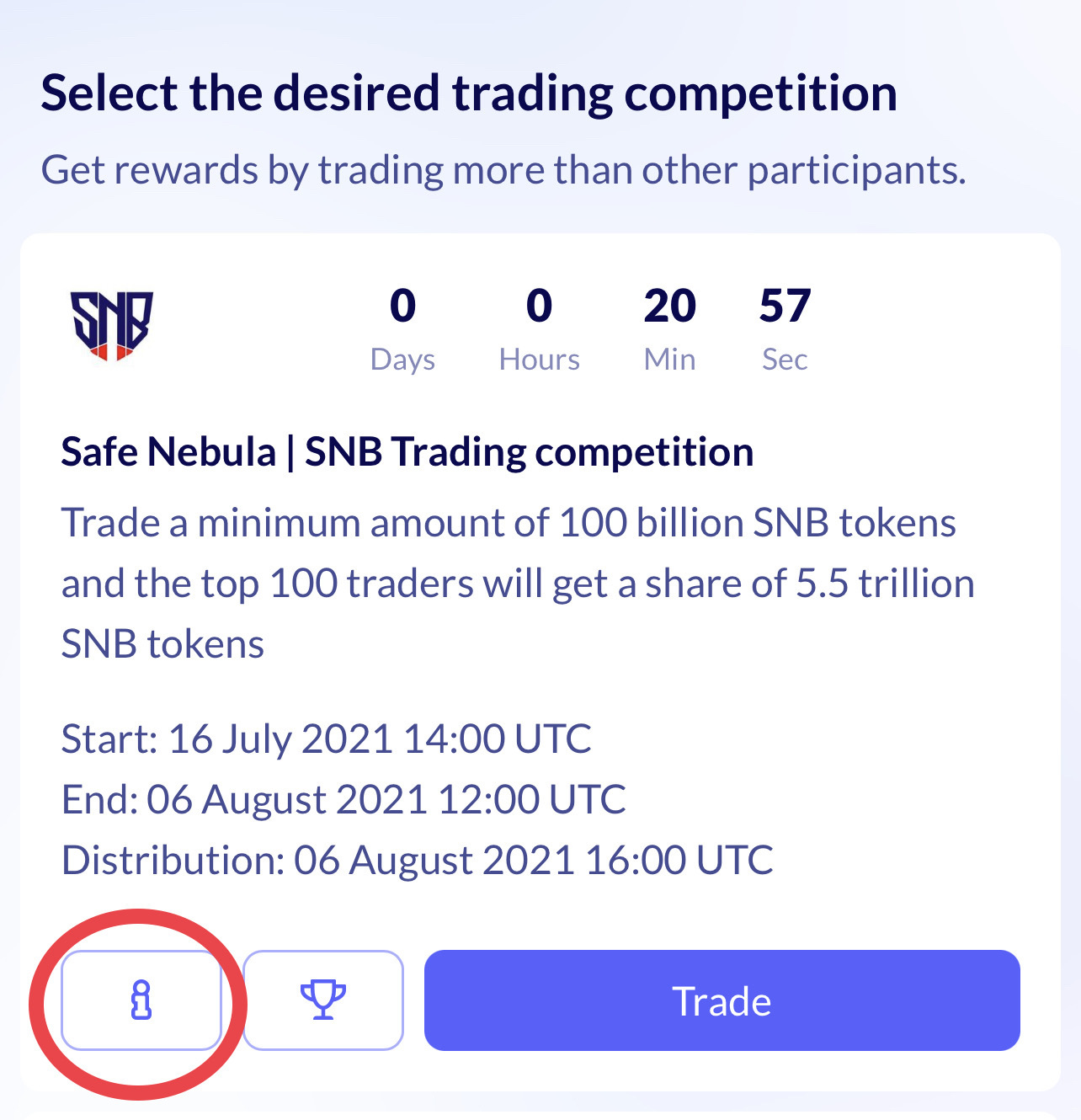 All terms and conditions must be met and completed to be eligible for a reward.
3. All eligible winners will be visible on the Leaderboard. The more trades you make, the higher you go on the Leaderboard.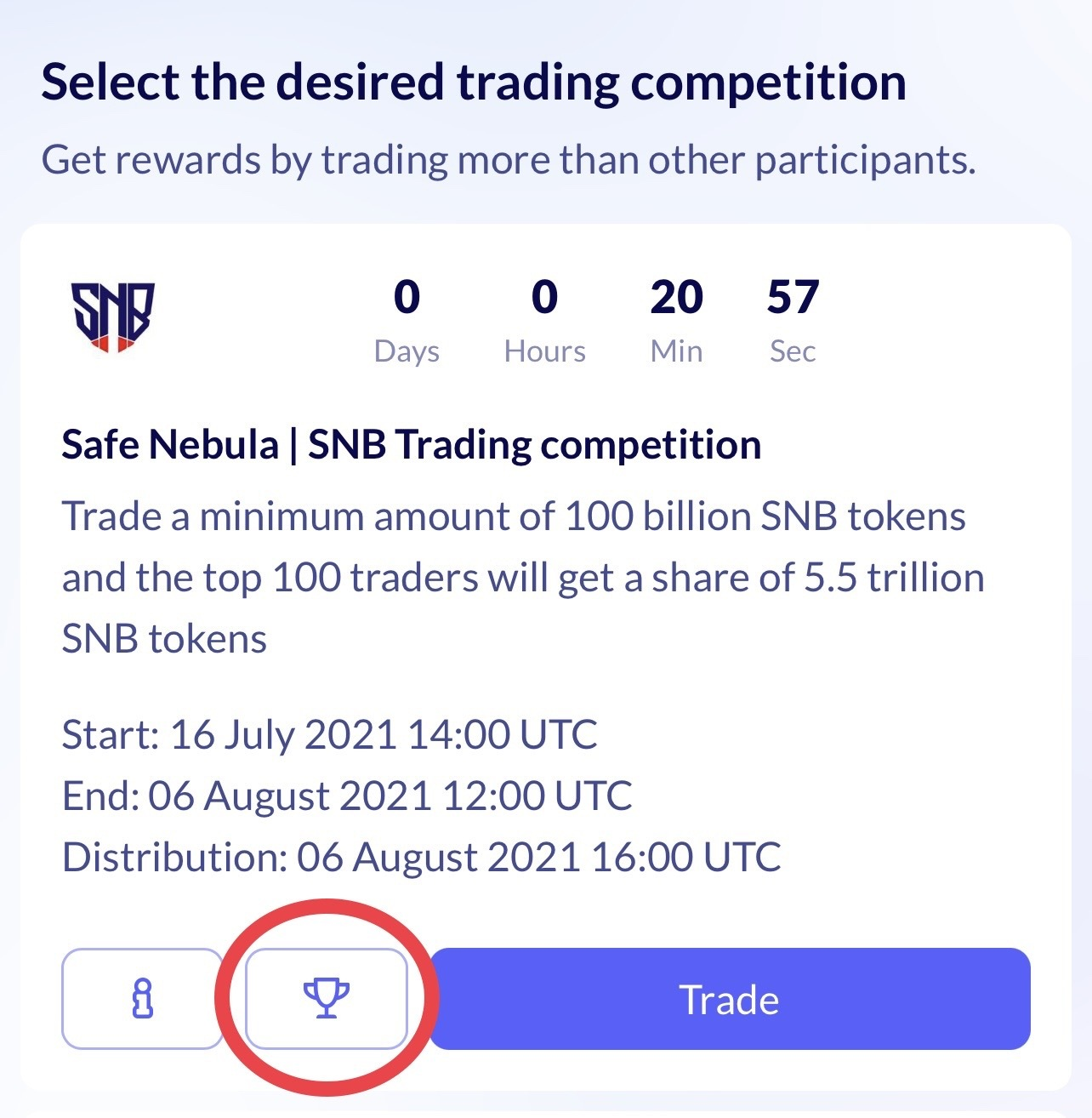 Note: We use usernames to protect your privacy and do not disclose your names or emails. You can find your username on your LATOKEN user's profile page. Please look it up and search in the table below for your position. These are the real-time results and will be updated every 5 minutes.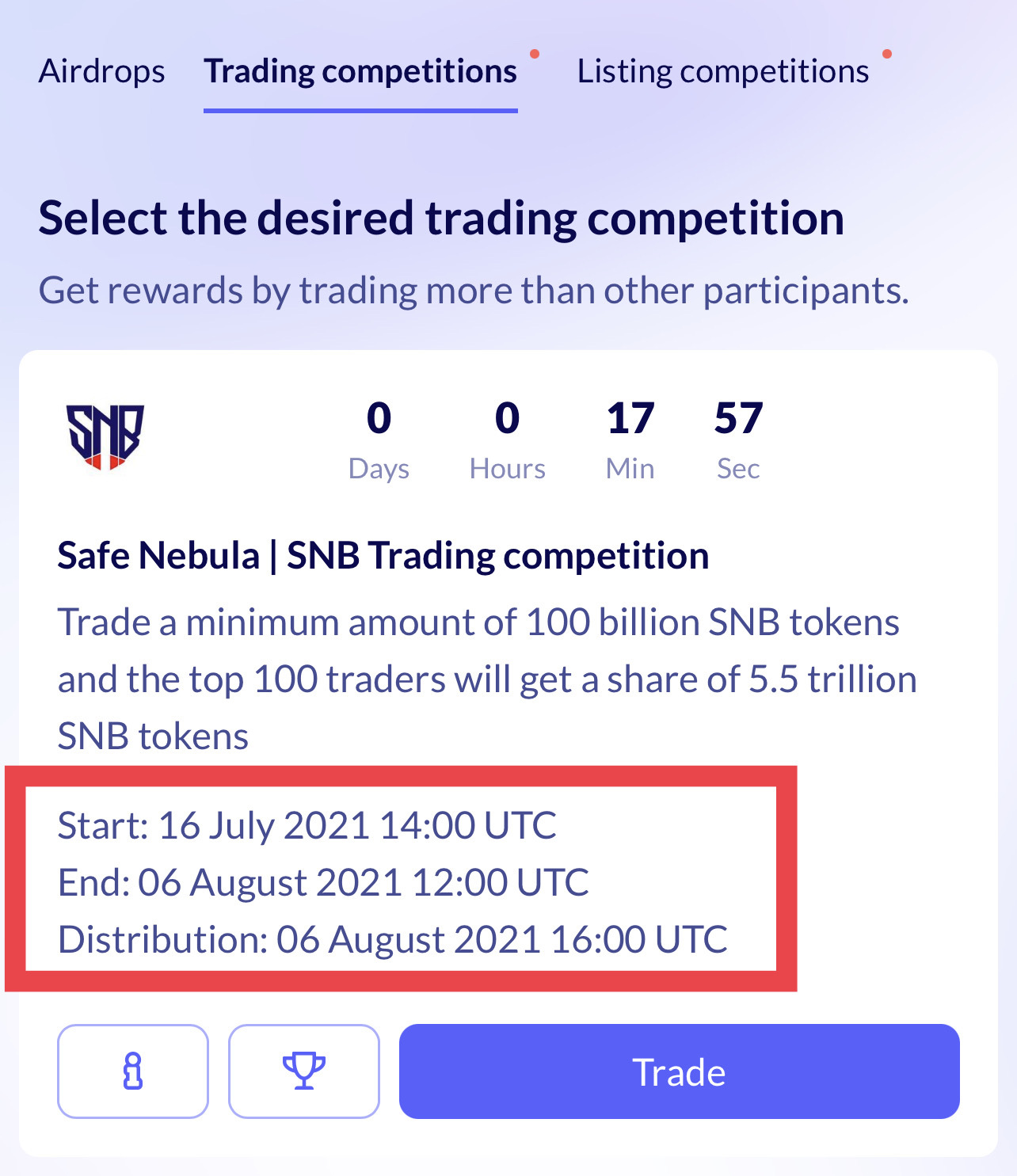 5. Rewards will only be distributed after the Airdrops have ended. Note: It takes 5 days - 2 weeks for all Rewards to be distributed.
6. If after 2 weeks you have not received your reward, please contact
LATOKEN Support 🤝