1. Join our Announcement page for more information on Airdrops. LATOKEN Announcements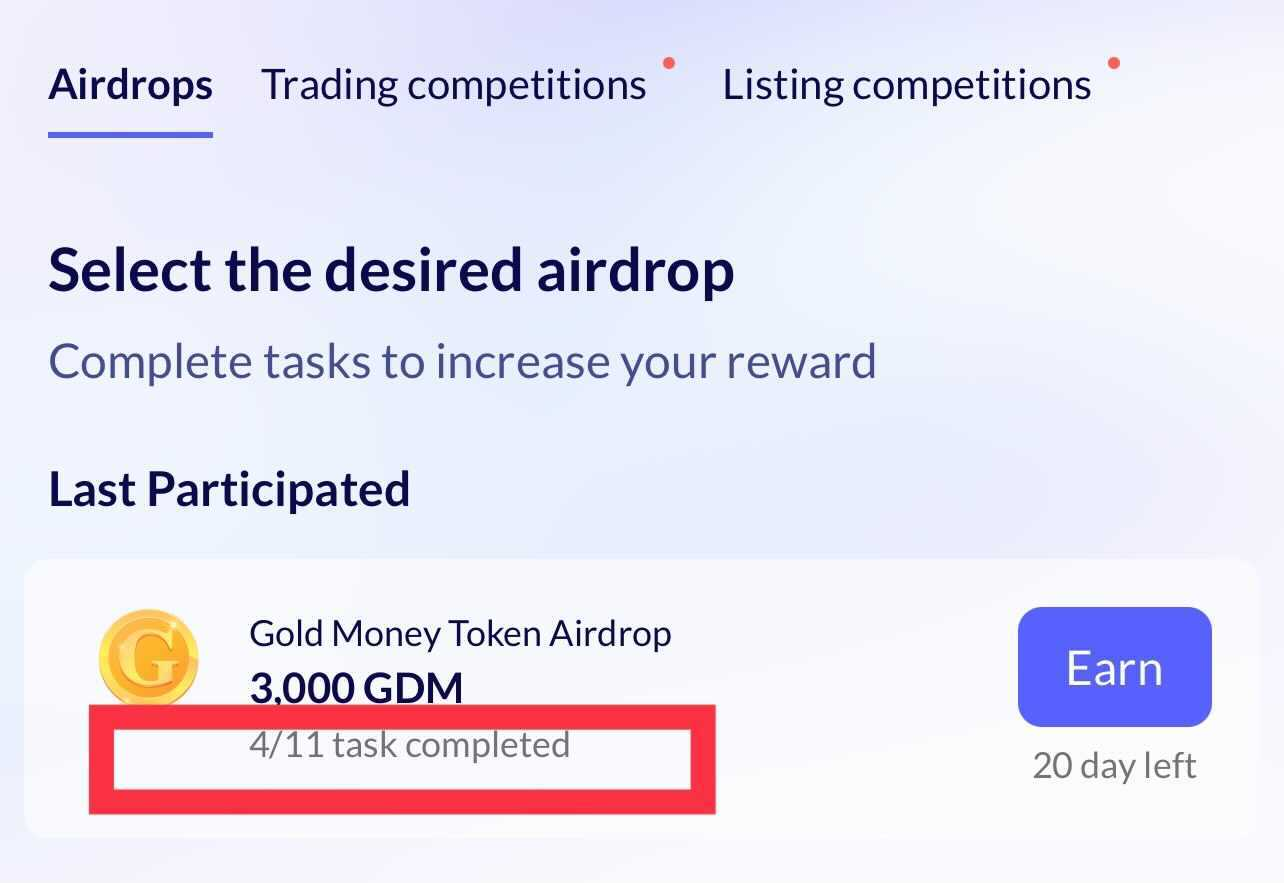 3. Check that all earnings should be displayed by the bot after completing the tasks.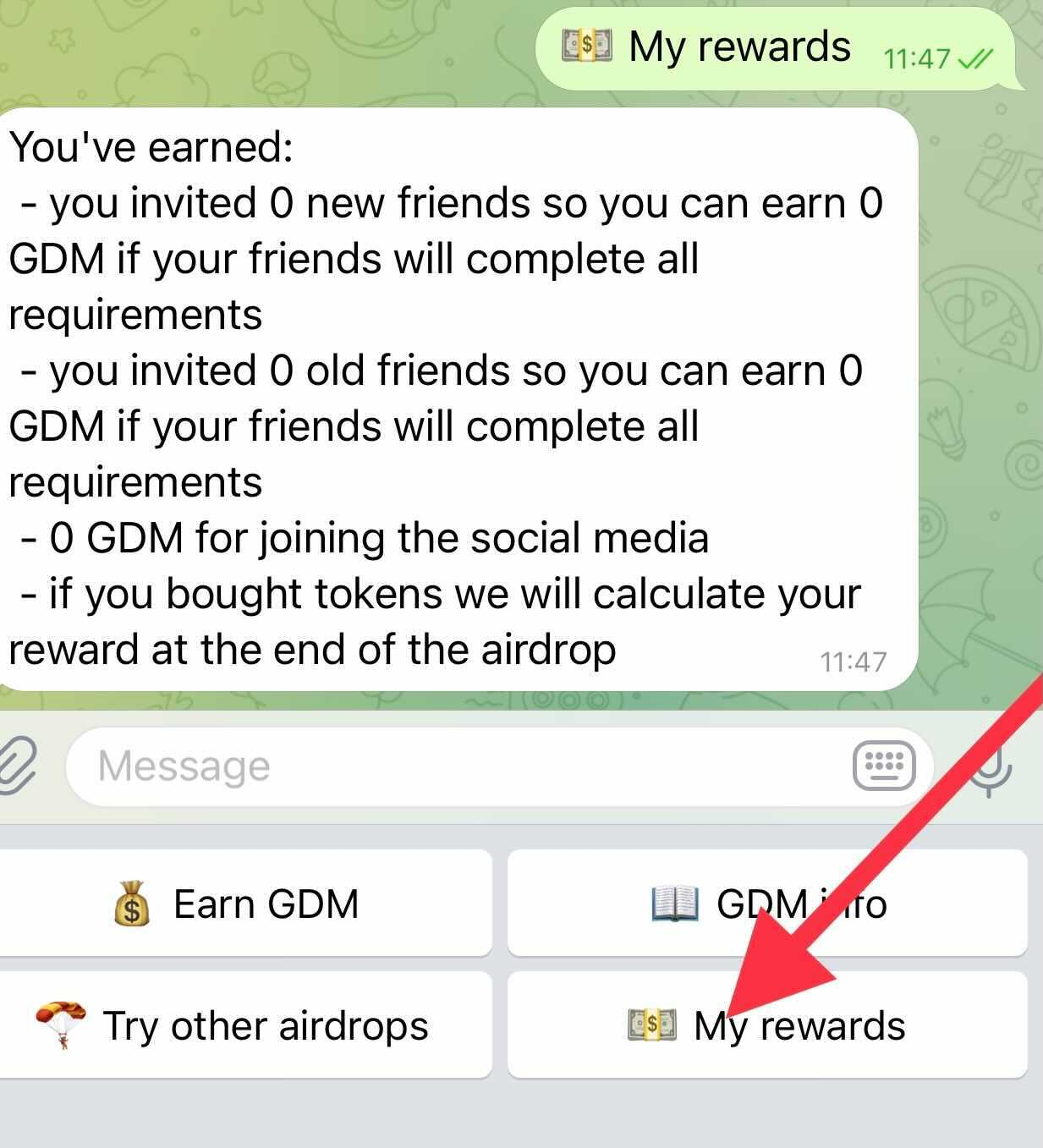 4. Rewards will only be distributed after the Airdrops have ended. Note: It takes 5 days - 2 weeks for all rewards to be distributed.
5. If after 2 weeks you have not received your reward, please contact
LATOKEN Support 🤝