If your KYC has been rejected by our system, it means it lacks some required information.
Only these documents are acceptable for KYC verification - Government-issued ID, Passport, driver's license, another identification card.
Edited documents are not acceptable - take a photo of your document and upload
All four corners of the document must be visible.
Edited selfie photos are not acceptable. It must be a selfie photo with your hands showing a message with LATOKEN and application date written on it.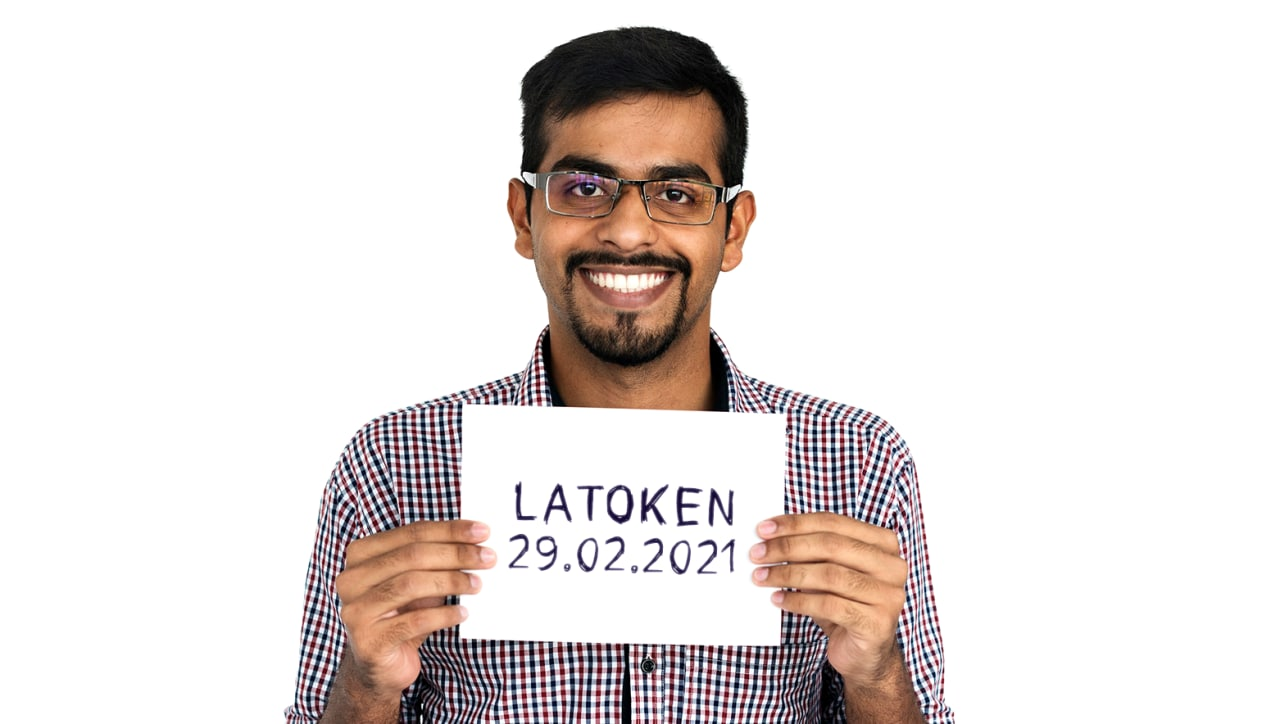 Please go through this
Guide
and reapply.