You can use your LATOKEN wallets to send and receive supported cryptocurrencies. You can send and receive tokens on both our web and web platforms. Please note that LATOKEN cannot be used to receive ETH or ETC mining rewards.
How to deposit?
Log into your account, then press on "Deposit by address" or "Get" buttons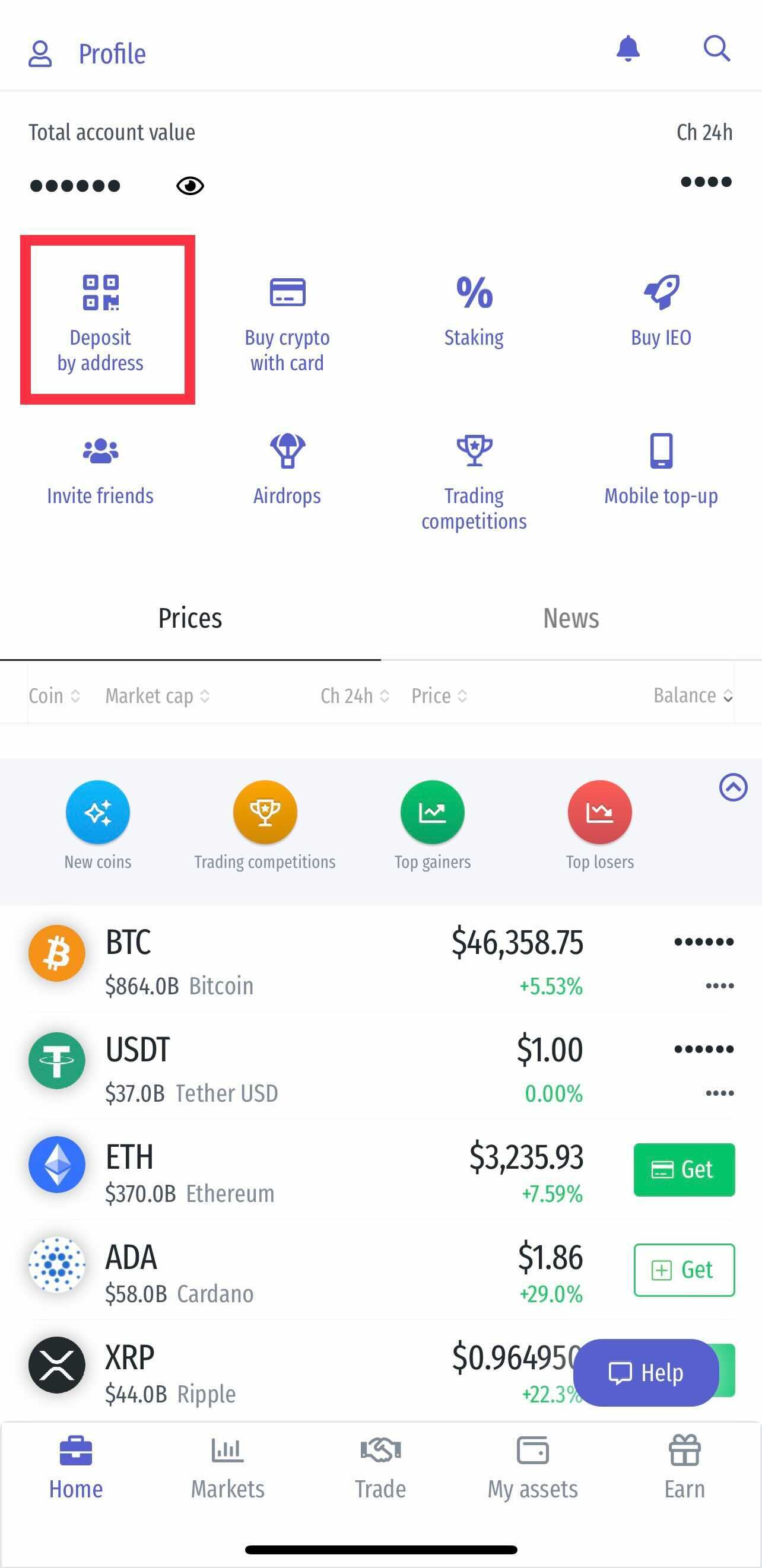 2. Select the coin you want to deposit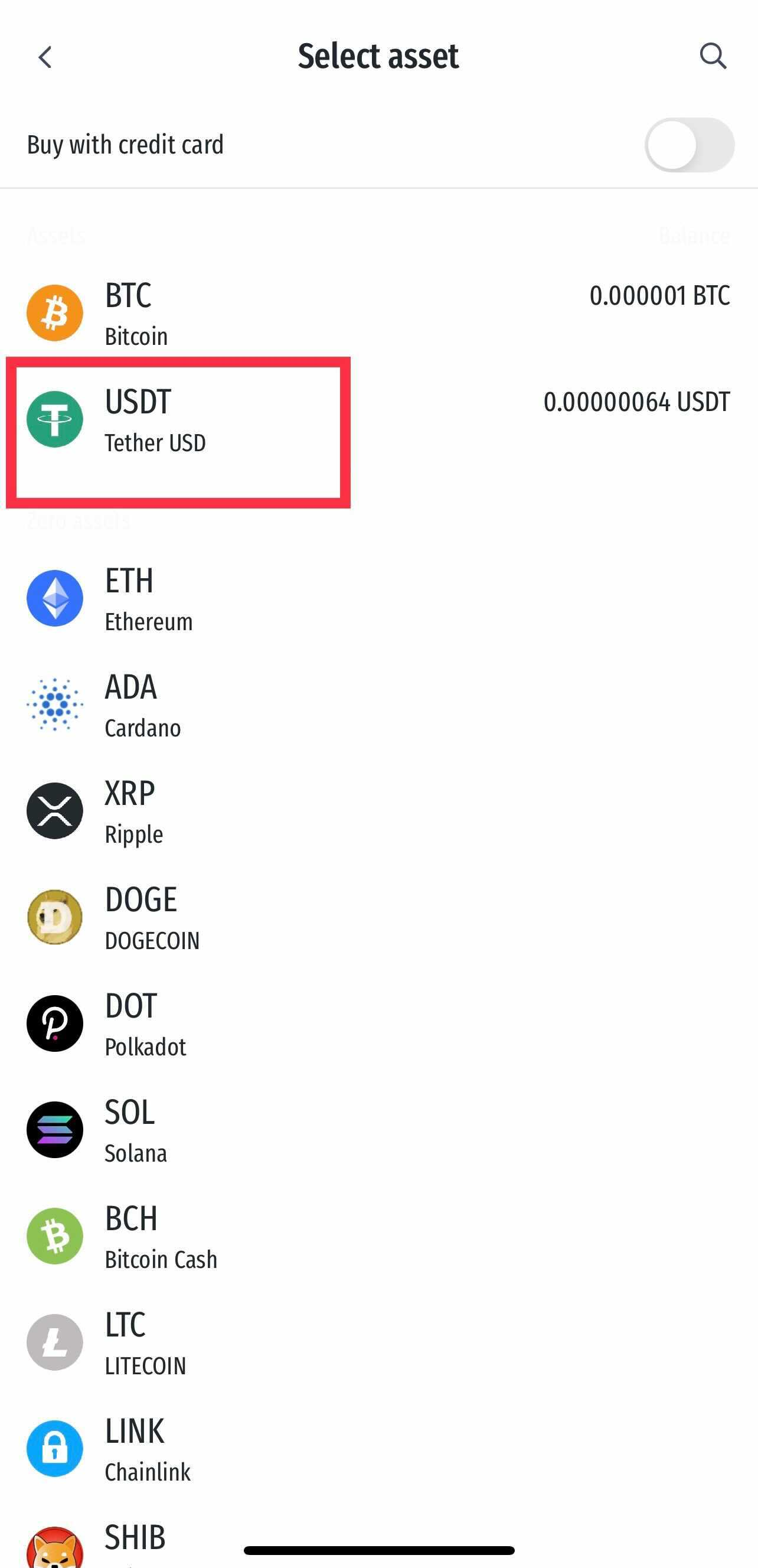 3. Select type of Receive by address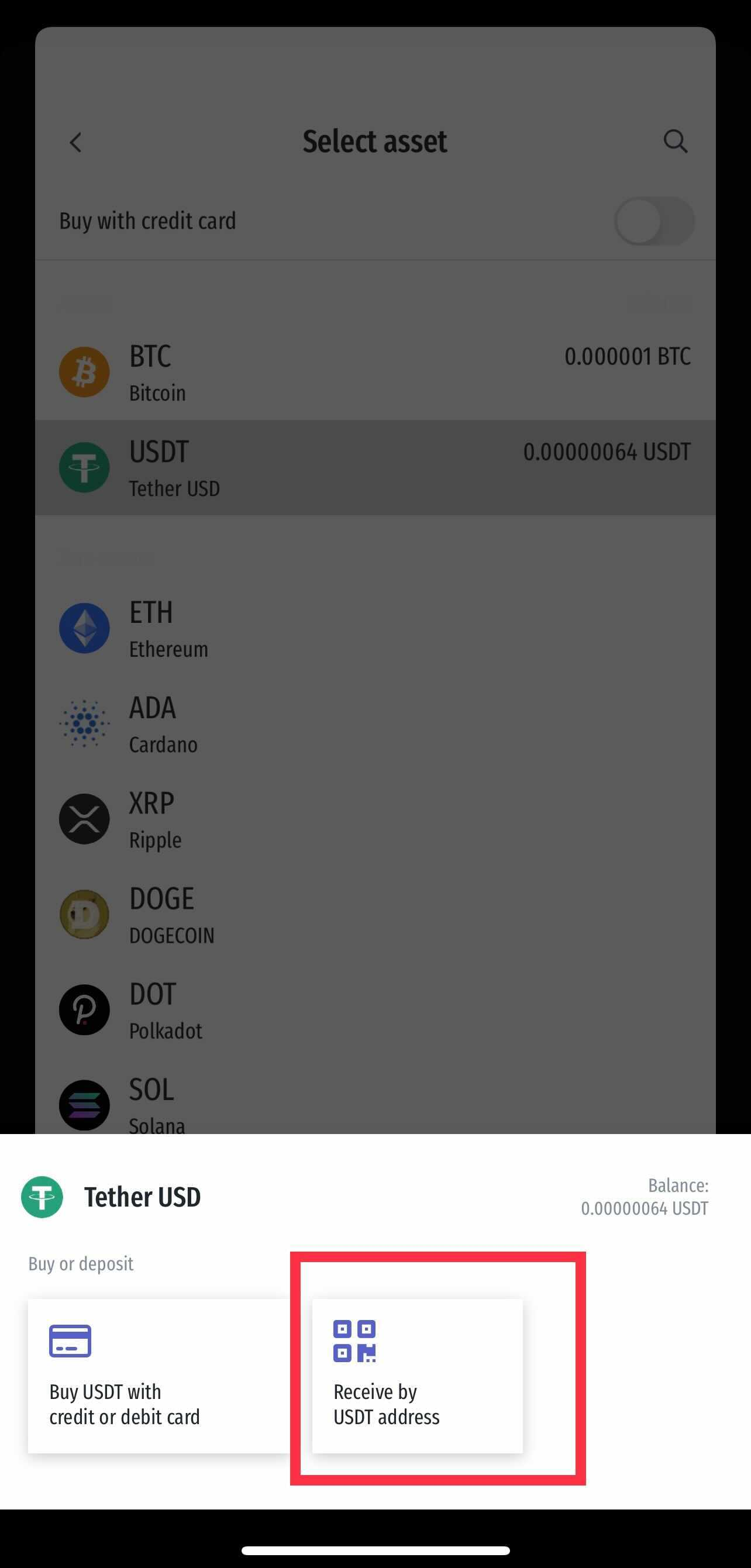 4. Select type of blockchain wallet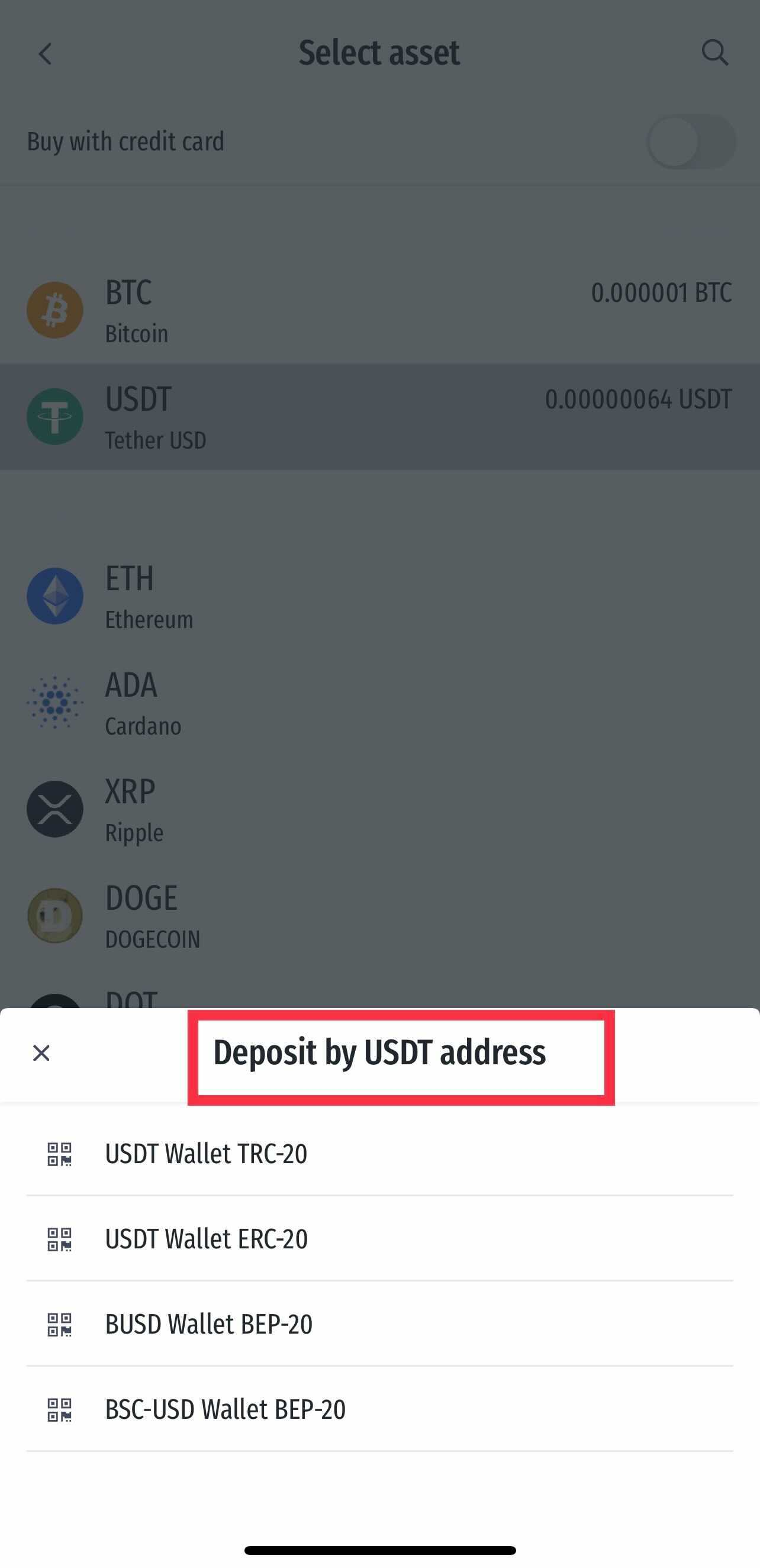 NOTE: Please make sure you select the right blockchain address to avoid funds from getting lost on the blockchain.
5. Send coins to your deposit address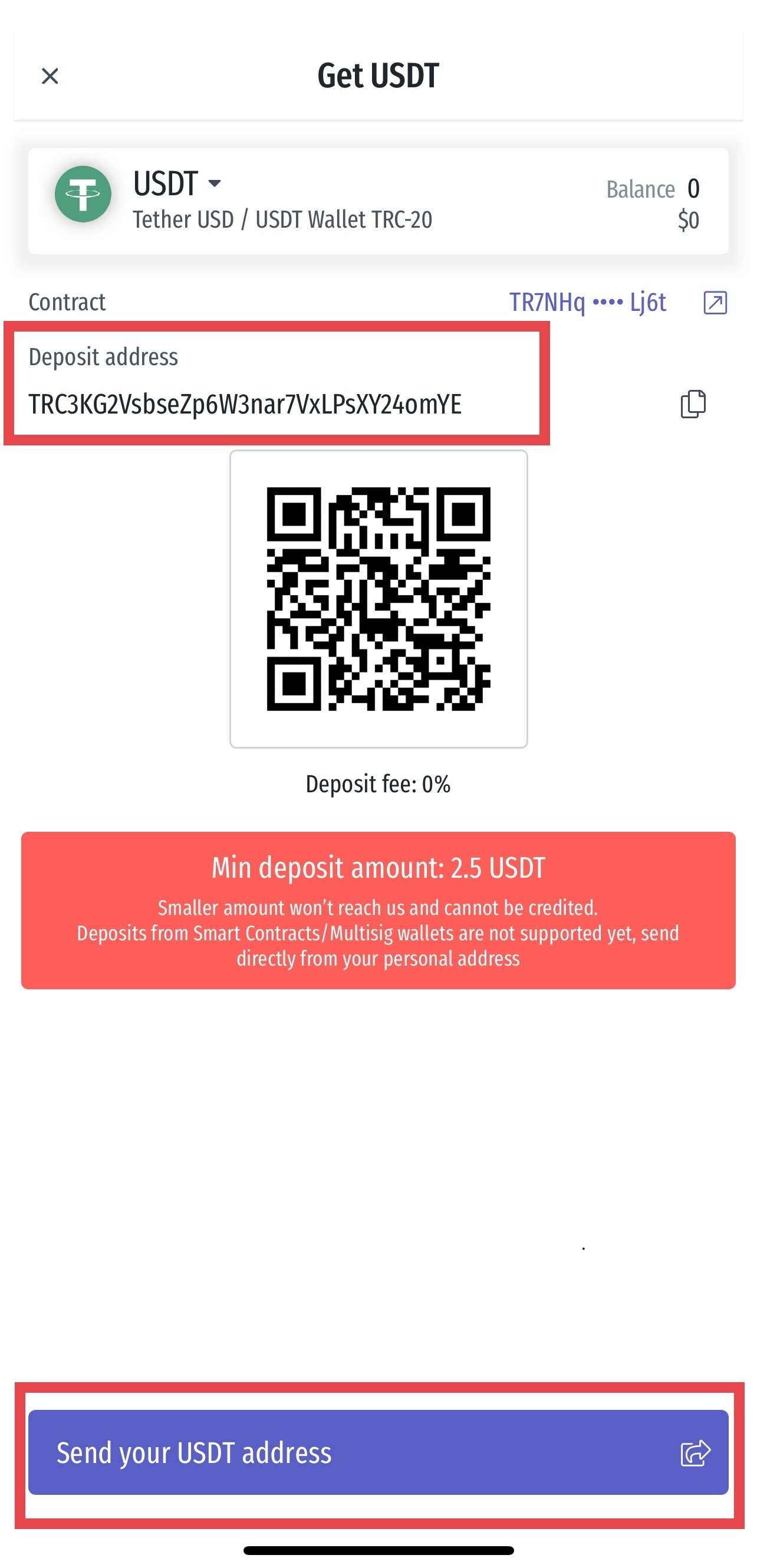 NOTE: Make sure you deposit more than the minimum amount for this coin. If you make a DEPOSIT less than the minimum amount for a given coin, that transaction cannot be returned.